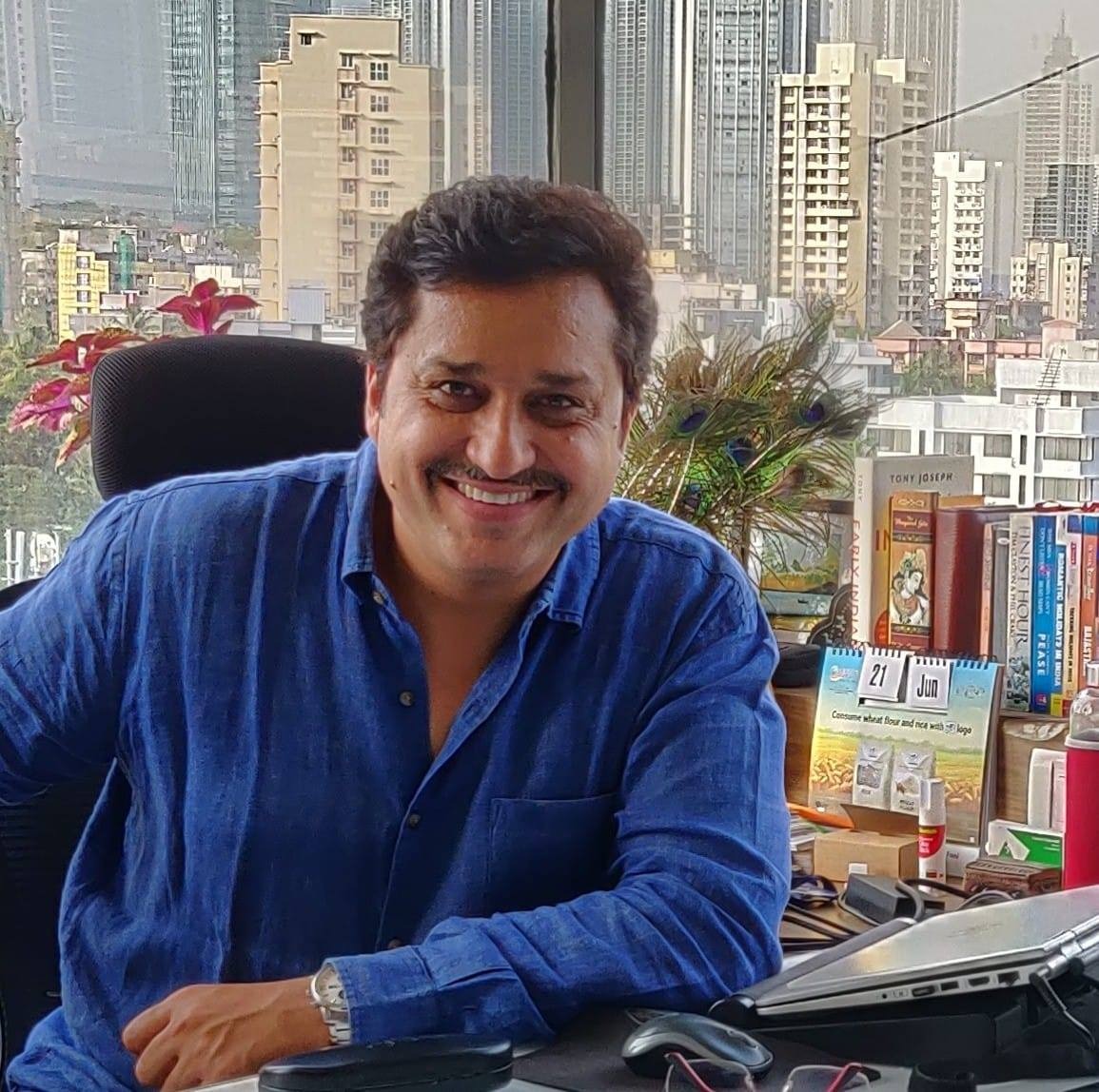 TBF team is extremely approachable and efficient. I am very impressed by their professional attitude and the readiness to improve.
Gautam Chaturvedi | Founder & MD | Pine Tree Pictures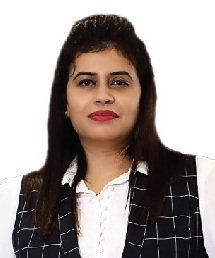 I found The Business Fame Magazine team very professional. Am quite happy to deal with them, the write up editing and quality is very good.
Koheli Puri | Founder & MD | Studio XP
Professionalism and Responsiveness
Ollie Walsh | CEO | Pipit Global
Excellent services rendered by The Business Fame, very accurate and professional approach. Highly recommend.
Toby Ruckert | Founder & CEO | UIB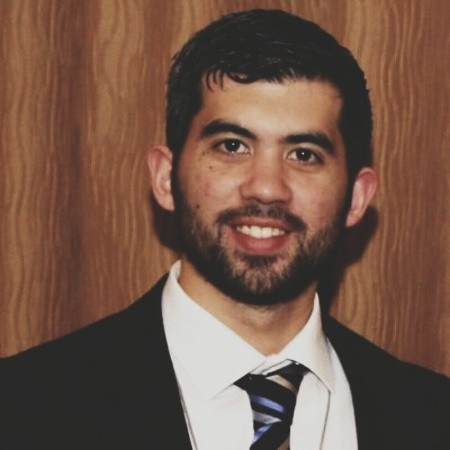 It was a pleasure working with The Business Fame magazine. They were very responsive, thorough, and professional. Their website provided us with a useful opportunity to share our views as a leader in the European payments space. Keep up the good work.
Jeffrey Romano | Digital Marketing Manager | Paymentworld Europe Ltd
Thank you The Business Fame, for your excellent coverage and support on my entrepreneurial journey!
Mona Jalota | Founder & M.D. | Krypton Global Investments
I'm honored that The Business Fame magazine has included me among their "Inspiring Women Entrepreneurs To Watch In 2020" — I always 
 to see publications highlighting Lady Bosses!!
Lindsey Myers | Founder | Concrete Blonde Consulting
As I neared my 10 year Anniversary in business, it was a blessing to be interviewed by The Business Fame, a genuinely kind experience whereby they explored by entrepreneurial journey. A meaningful exchange with gratitude.
Nicole Martin | CEO & Founder | HRBoost LLC
It was wonderful experience to get featured in The Business Fame magazine: highly impeccable and professional team. I would highly recommend all readings of The Business Fame magazine since it is insightful.
Nishu Miglani | Founder & Director | Search Quest Consultants Pvt. Ltd.
Indeed it was a wonderful experience being featured by The Business Fame. HumanAlpha Strategic Solutions is as young as 12 months, and being interviewed by a growing brand was a thorough privilege. It worked great for us, as we got an opportunity to express our intent and how "make a difference" at HumanAlpha.
Vijayashree Venkat | Founder & MD | HumanAlpha Strategic Solutions Pvt. Ltd.
It was a wonderful experience for us to work with The Business Fame. The fast updates and responses from your Team was a welcoming experience. We hope that in the near future we can work on some great content again.
Gaurav Parashar | Co-founder | Exambazaar
"Thank you The Business Fame Magazine for featuring us in your COVID-19 edition. We wish you all the very best in your endeavors ahead"
Dr. Sanjay Arora | Managing Director | Suburban Diagnostics India Pvt. Ltd.
"The Business Fame Magazine has successfully carved a niche for itself. The magazine is highly informative and covers a wide range of business issues. The articles and podcast in the magazine are very insightful.
Abhinav Angirish | Founder & MD | Abchlor Investment Advisor Pvt. Ltd.
"We thank you for giving us this opportunity to be featured in The Business Fame platform and find that the quality of work done by your site is very interesting. We find a lot of content by MSME service providers which could benefit the MSME community"
Vineet Trakroo | CEO | Evolution Strategy Advisors LLP
"Recently we had provided a podcast interview to The Business Fame Magazine. The process is very simple. The interviewer asked several questions which are pertinent to current situation. Reaching out to people through podcast is a new concept and quite innovative in the current market"
Ravi Jain | Chairperson | JRK Group
"The Business Fame Magazine is one of the leading Business Magazine of India, I'm regular reader of The Business Fame. The content and the Information of the Magazine is a real treat of the knowledge, many untold success stories shared are really motivating and inspiring.
Umesh Ahirrao | Managing Director | Osumare Pvt. Ltd.